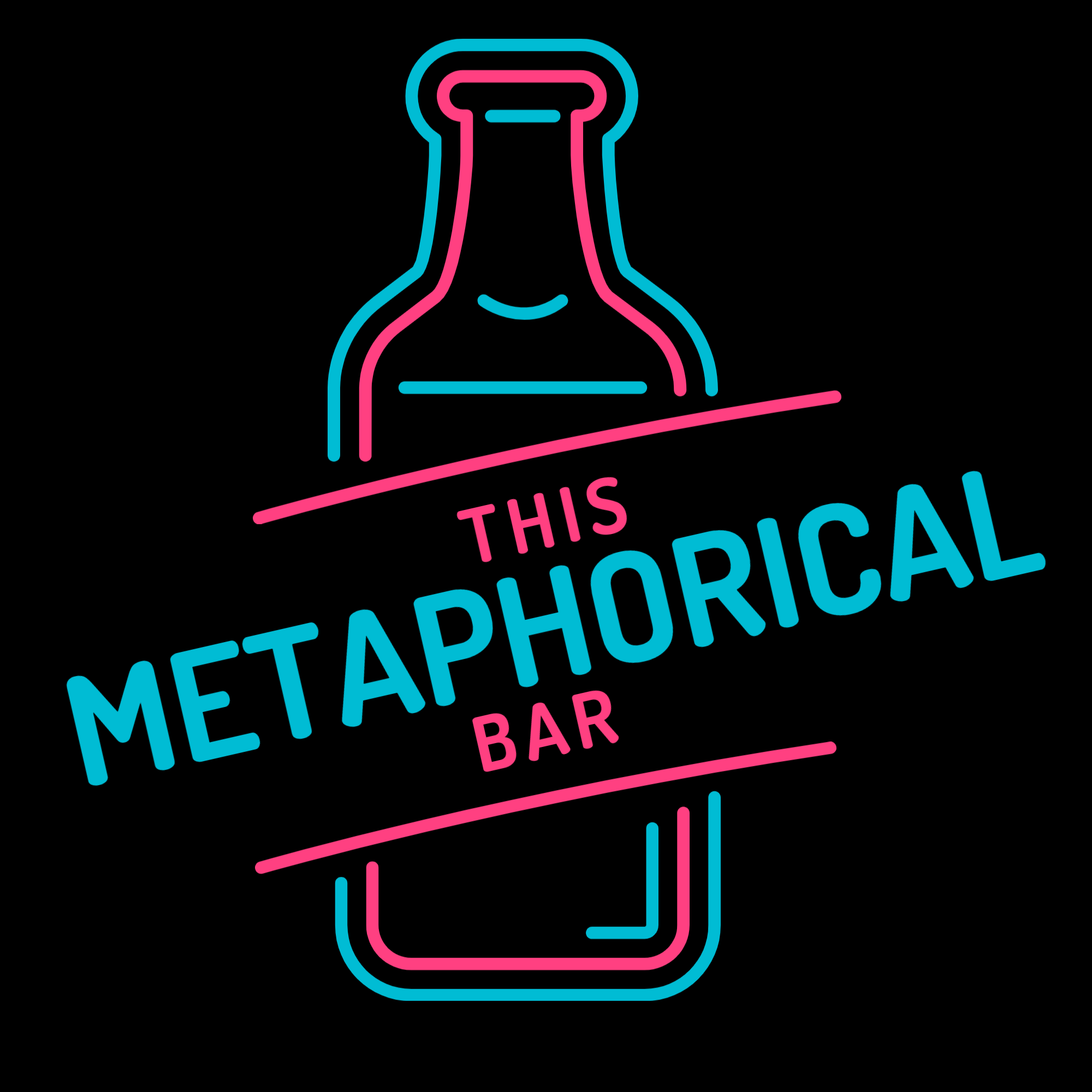 Authors Robyn Fleming, Karen Healey, and Carla M. Lee discuss fashion and fiction and fatness. Summary of the episode and all show notes can be found at ThisMetaphoricalBar.com.
Who We Are
I'm Carla M Lee, an author, artist, and attorney living in the Midwest USA, and I'm wearing a University of Michigan hoodie over a black pro wrestling shirt (Bray Wyatt), blue jeans, and red and black socks.
I'm Karen Healey,  an author and teacher living in Otautahi New Zealand, and I'm wearing my new! favourite! jeans! and a purple sleeveless top
I'm Robyn Fleming, a parent and writer in Tucson, Arizona. I am wearing pajamas right now, but earlier I had on a tshirt that said "Not to brag, but I totally got out of bed today" - I often get compliments from other moms on my sick t-shirt game.