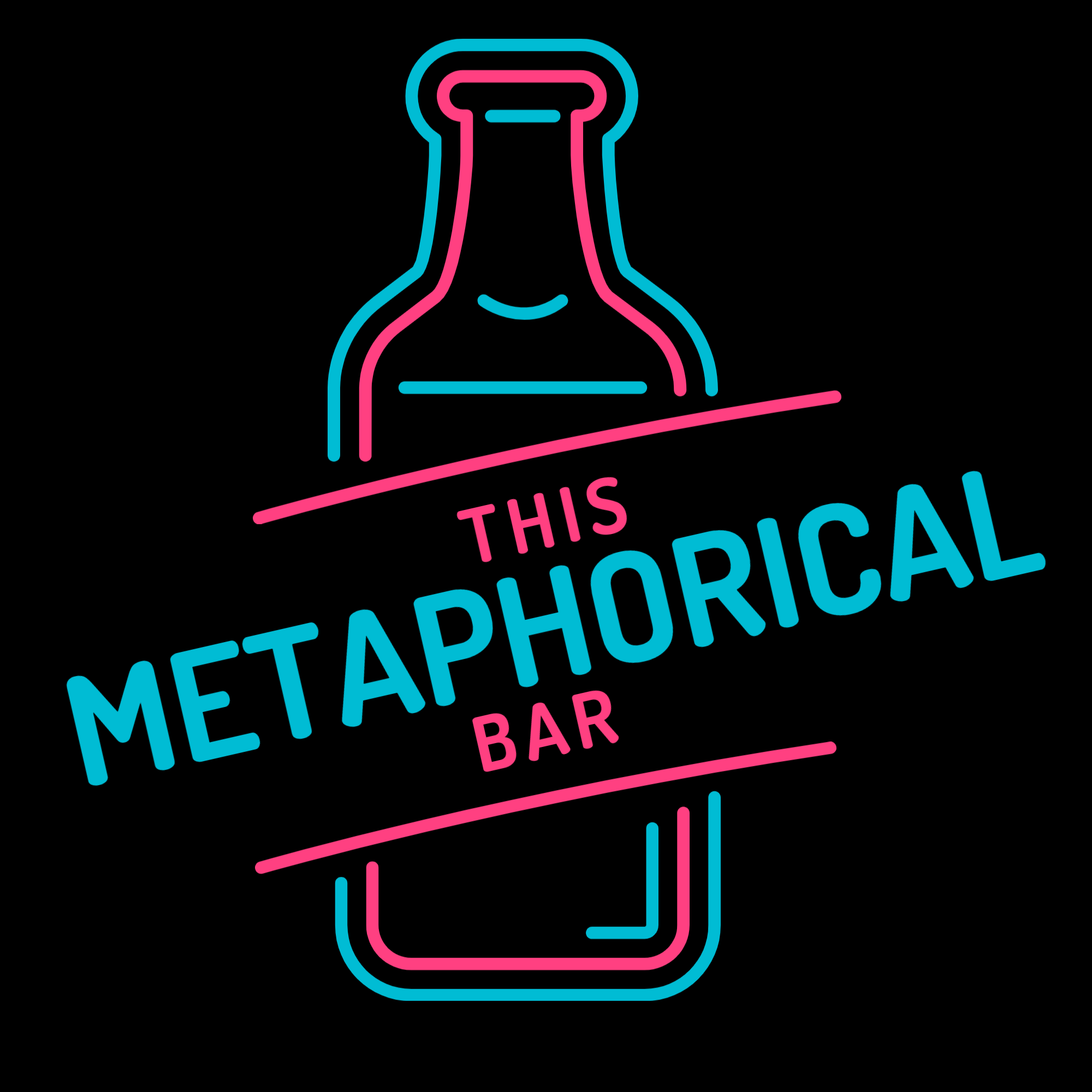 Authors Robyn Fleming, Karen Healey, and Carla M. Lee discuss the bad and the ugly of writing the weather (okay, some good too). Summary of the episode and all show notes can be found at ThisMetaphoricalBar.com.
Who We Are
I'm Karen Healey,  an author and teacher living in Otautahi New Zealand, and yesterday I got hella sunburned.
I'm Robyn Fleming, a parent and writer in Tucson, Arizona. Last month I went to the Grand Canyon with Karen, and it was beautiful! But also super fucking cold and I slipped on ice and fell RIGHT on my butt. And my pride.
I'm Carla M Lee, an author, artist, and attorney living in the Midwest USA, and I had two different birthday trips cancelled do to storms that took Missouri from 70 degrees to blizzard.