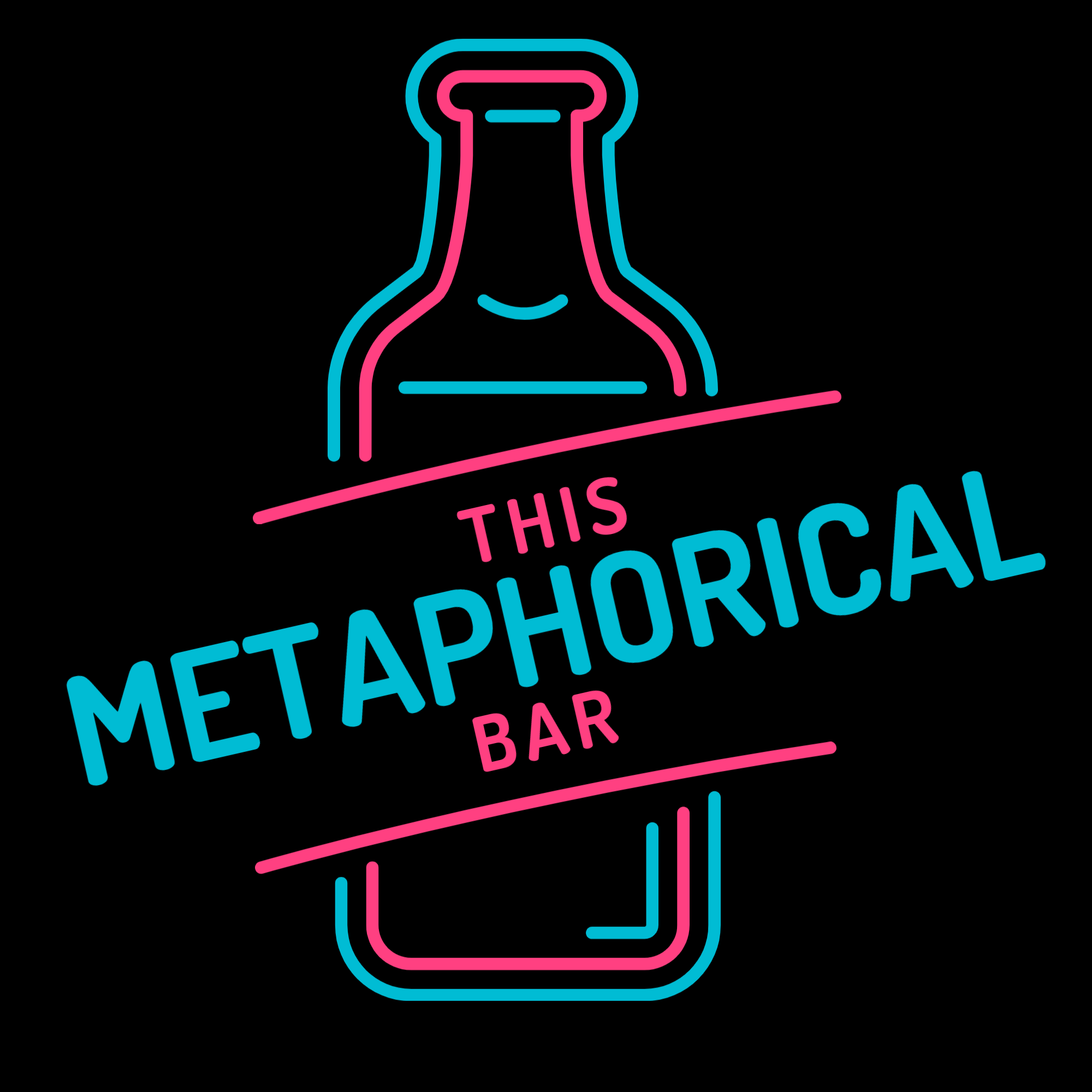 Production notes: Still a faint echo sometimes when Robyn is speaking. Working on it, but we had recorded through the next few episodes before we knew about it. 
Notes: We're talking about menstruation over the next couple of episodes; we try to use gender-neutral language because not all women menstruate and people who menstruate are not all women. We apologize for moments when we mess that up.
This is the episode that we had to record a second time and the conversation went even longer than normal, so this will be split into multiple episodes.
Authors Robyn Fleming, Karen Healey, and Carla M. Lee discuss menstruation. Summary of the episode and all show notes can be found at ThisMetaphoricalBar.com.
Who We Are
I'm Robyn Fleming, a parent and writer in Tucson, Arizona. I got my first period on my twelfth birthday. Which was also the day I got my ears pierced. It was a pretty eventful birthday.

I'm Carla M. Lee, an author, artist, and attorney living in the Midwest USA, I don't remember when I got my first period, so instead I'll tell you that I have a scar on my face sort of shaped like North and South America.

I'm Karen Healey, an author and teacher living in Otautahi New Zealand, and my mother said "Congratulations!" in a way that was cool but also she looked DEEPLY FEARFUL about the fact that her oldest child was now official maturing.