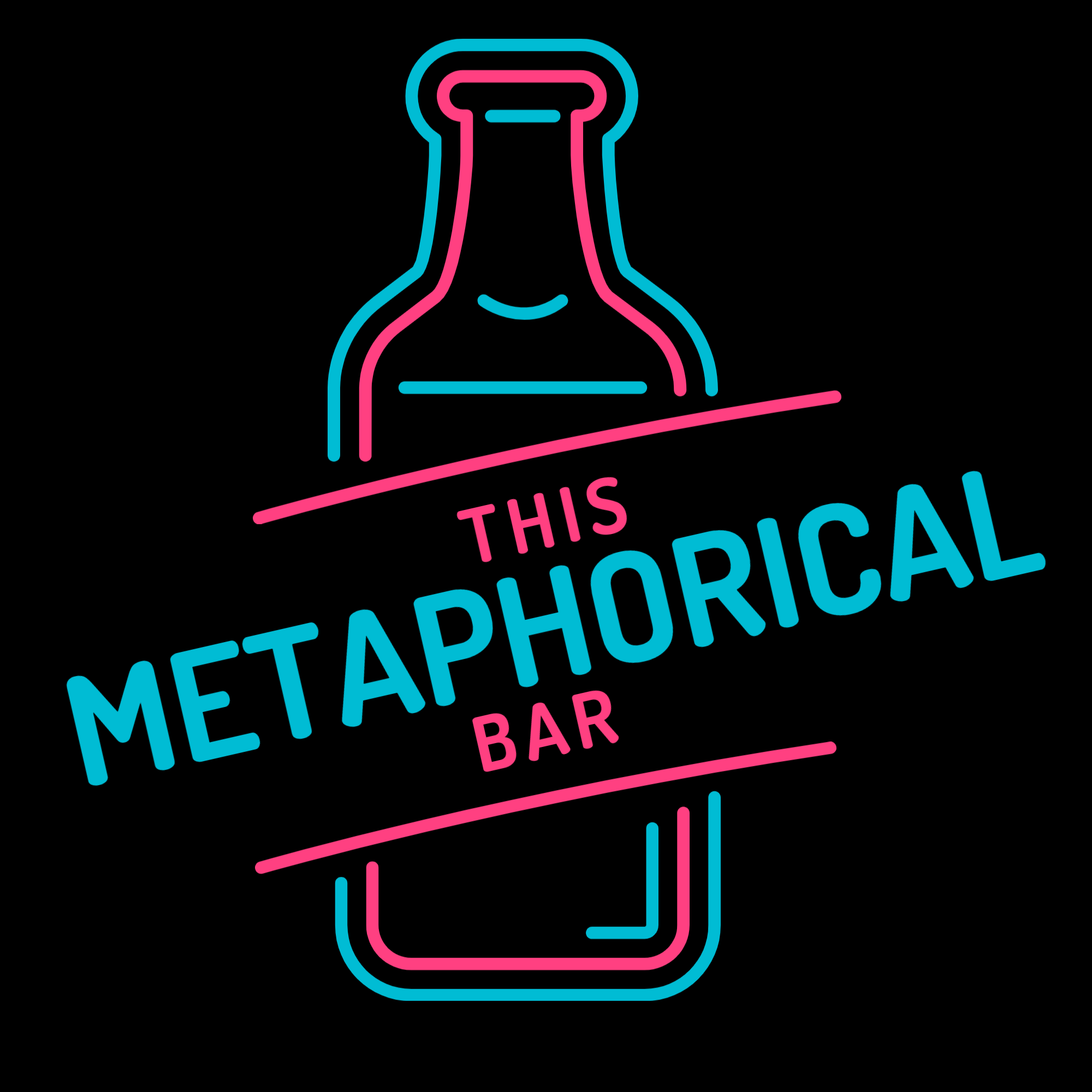 Production notes: We fixed the previous issue with the popping and cutting out in Robyn's recording. Yay! And promptly ran into another issue where there is now a faint echo in her recording. Boo. Working on that resolution now, but we recorded a few episodes before we realized it was happening.
Authors Robyn Fleming, Karen Healey, and Carla M. Lee discuss the redemption through death trope. Summary of the episode and all show notes can be found at ThisMetaphoricalBar.com.
Who We Are
I'm Karen Healey, an author and teacher living in Otautahi New Zealand. And I totally DESTROYED our last recording session and it was REALLY GOOD
I'm Robyn Fleming, a parent and writer in Tucson, Arizona. If I eat too many walnuts, my gums bleed.
I'm Carla M. Lee, an author, artist, and attorney living in the Midwest USA, in October, I went shopping for a giant inflatable donkey for a Christmas display. For work. Yes, I'm still a corporate attorney. In-house lawyering is great.. and I love everyone in this metaphorical bar